Stress for me, is a funny thing.
I am a very extreme person. To me, there is only a high and a low, there is no medium. So when I experience stress, it is like getting hit by a bus.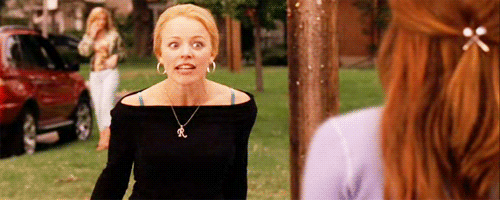 It is like people are shoving things down my throat and I want to throw up but everyone is telling me not to and my mouth gets taped shut. I can see my stress. When I close my eyes, all the different ideas and situations that stress me out just float around in these thought bubbles in front of a galaxy-like background. It is kind of like the old windows screen-savers.
I deal with my stress by bottling it up and distracting myself. I find figures or activities and I focus ALL of my attention on it. It is quite unhealthy. They become my obsessions. In 2013, my stress hit an all-time high. So what did I do? I focused literally all of my attention on Lady Gaga and her then-new album ARTPOP. I was obsessed with that album. I could and can tell you everything about it. I wrote the word ARTPOP everywhere. I wrote it on my arms, legs, feet, hands, shirts, even shoes. It is my coping mechanism. It's how I deal with life.